Climate Cards is a collection of sustainable statements from people from all over the world.
Marte Skaara, one of the founders behind Climate Creativity, has been collecting these cards for more than seven years. She has biked across Norway and Denmark, visited schools, and sent letters to politicians, scientists and activists to collect people's solutions to and reflections on climate change.
The cards are posted on the @climatecards Instagram and Marte would love it if you would like to make a card as well.
Guidelines for making a climate card:
Cut a piece of paper/cardboard in a size of your choice
Write down your message on the card, preferable one-three sentences. Your message can be about any topic related to climate change and sustainability. For example you can write about:
How you imagine a sustainable future
The values that guide you towards a sustainable way of life
What gives you hope and motivate climate change action
An important question you would like people to think about
Add your name on the card.
Take a photo of the card and one of you with the card. Remember to check the quality of the photo. Your statement should be readable on the photos.
Write a digital caption where you elaborate on your statement.
Send the photos and the caption to klimakortene@gmail.com along with you name, country, and Instagram handle.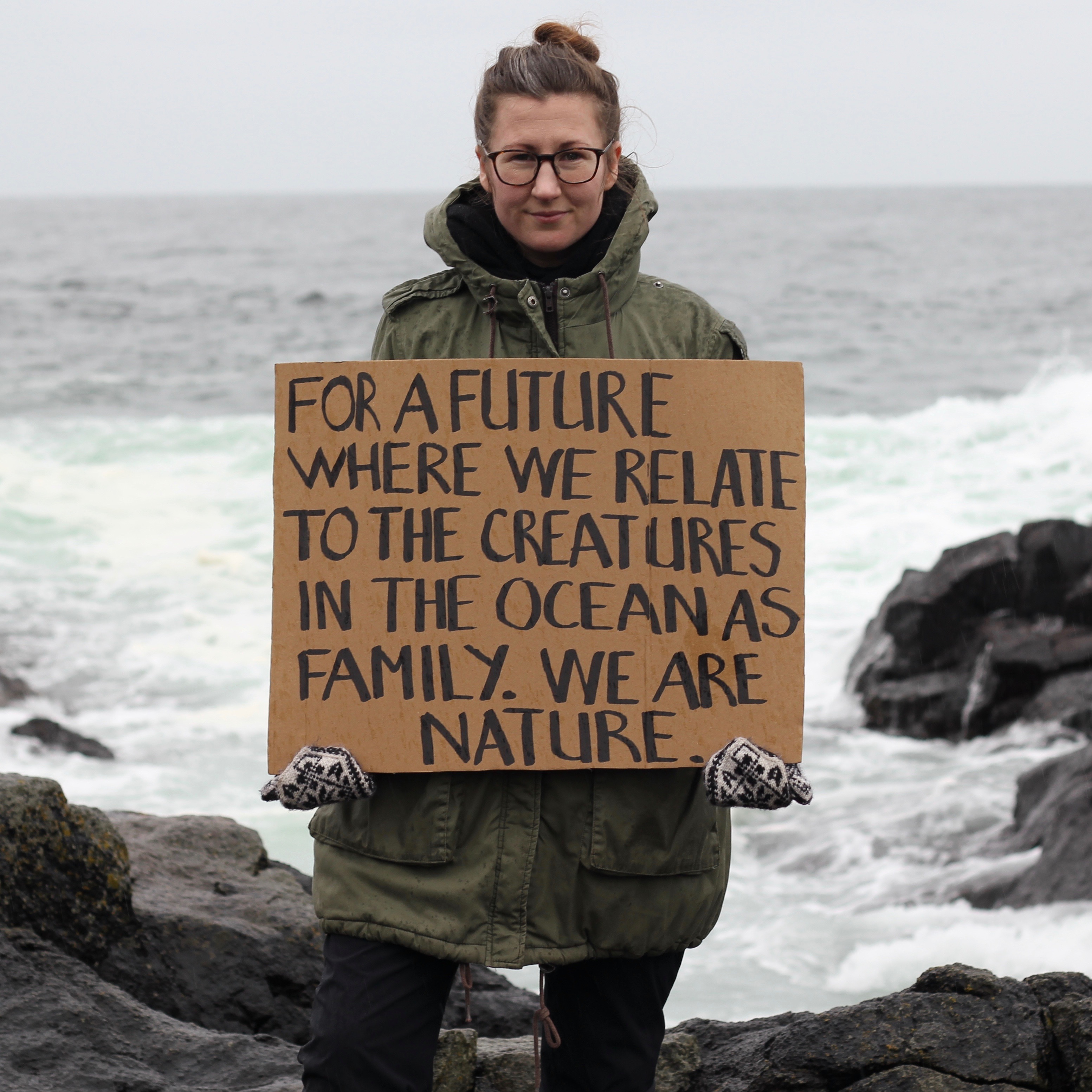 Marte Skaara with a Friday for Future sign (a.k.a. large climate card) on her family's farm at Stapnes on the west coast of Norway.