Climate Illustrated has designed and illustrated a book to support the "Our Climate, Our Stories" initiative.
The book is a compilation of essays, stories, and poems written by Black, Indigenous, and youth of color from Canada. This e-book was developed to amplify diverse voices on emotions related to climate change, as well as journeys and experiences, communication, impacts and climate action. Our Climate, Our Stories showcases 20 young Canadian writers. Nine wonderful artists from around the world have contributed their time and talent to help bring the stories to life (see list below).
Our Climate, Our Stories is a project of People Planet Pages, a book club run in partnership with EnviroMuslims, Community Climate Council and Books-Art-Music Collective, with the goal of bringing together a community of readers to discuss environmental and social sustainability, to initiate conversations, and to provide skills necessary to live sustainable lifestyles.
This project was generously funded by the Rising Youth Grant, a program led by TakingItGlobal. Take a look at the book to see all the illustrations and read the inspiring stories and poems!
---
Lead designer of the book
Luise Hesse is an illustrator and graphic designer from Halle, Germany. She has a degree in Communication Design and works freelance. Her illustrations and infographics educate and raise awareness about climate change, sustainability and environmental protection.
@lufie.nesse post@luisehesse.de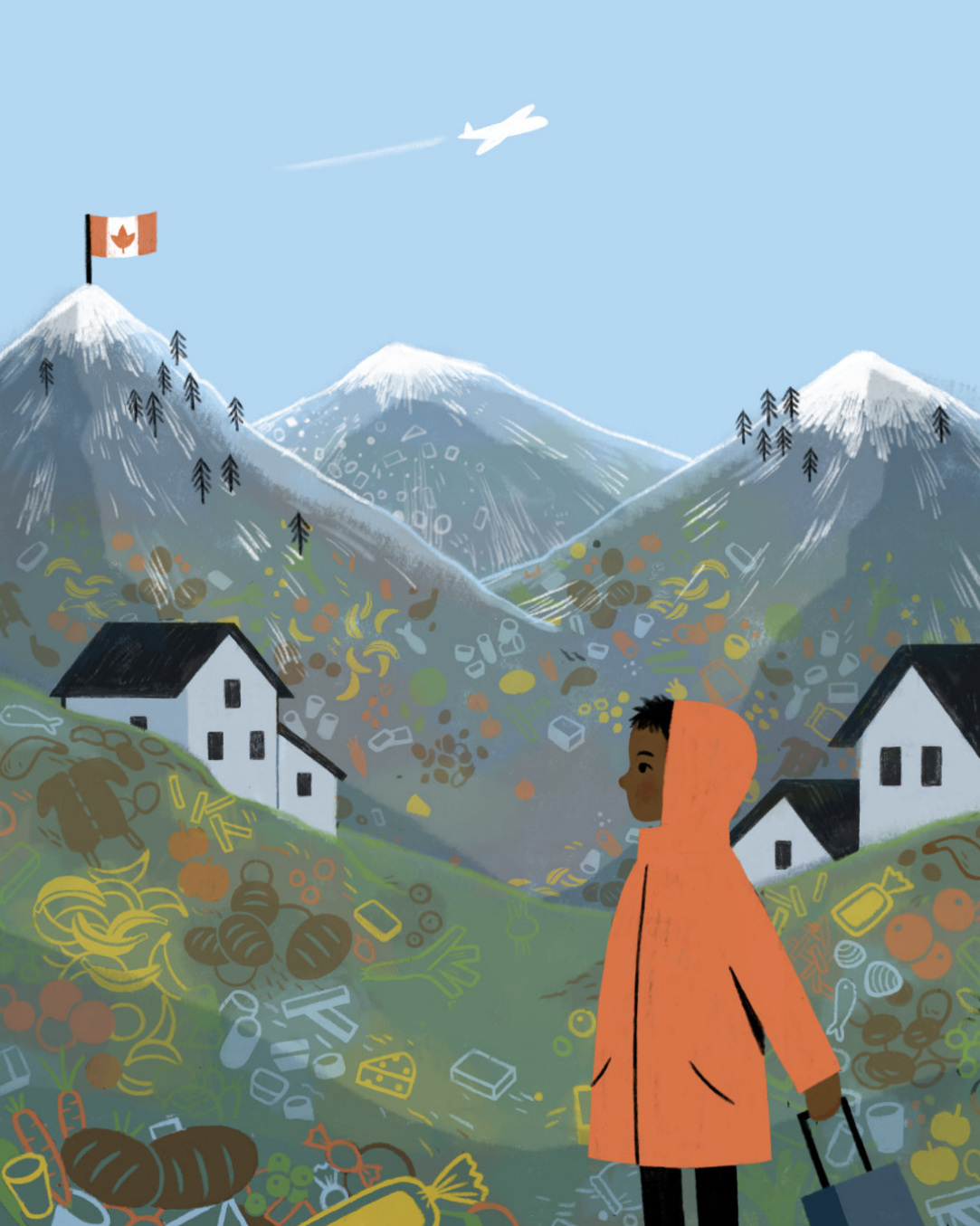 ---
Designer of icons and cover page
Carolina Altavilla is an illustrator, designer and art director based in Buenos Aires, Argentina. She works as a professional illustrator in publications, posters, magazines, animations and books for US, Europe and Latin America.
@caroaltavilla carolina.altavilla@gmail.com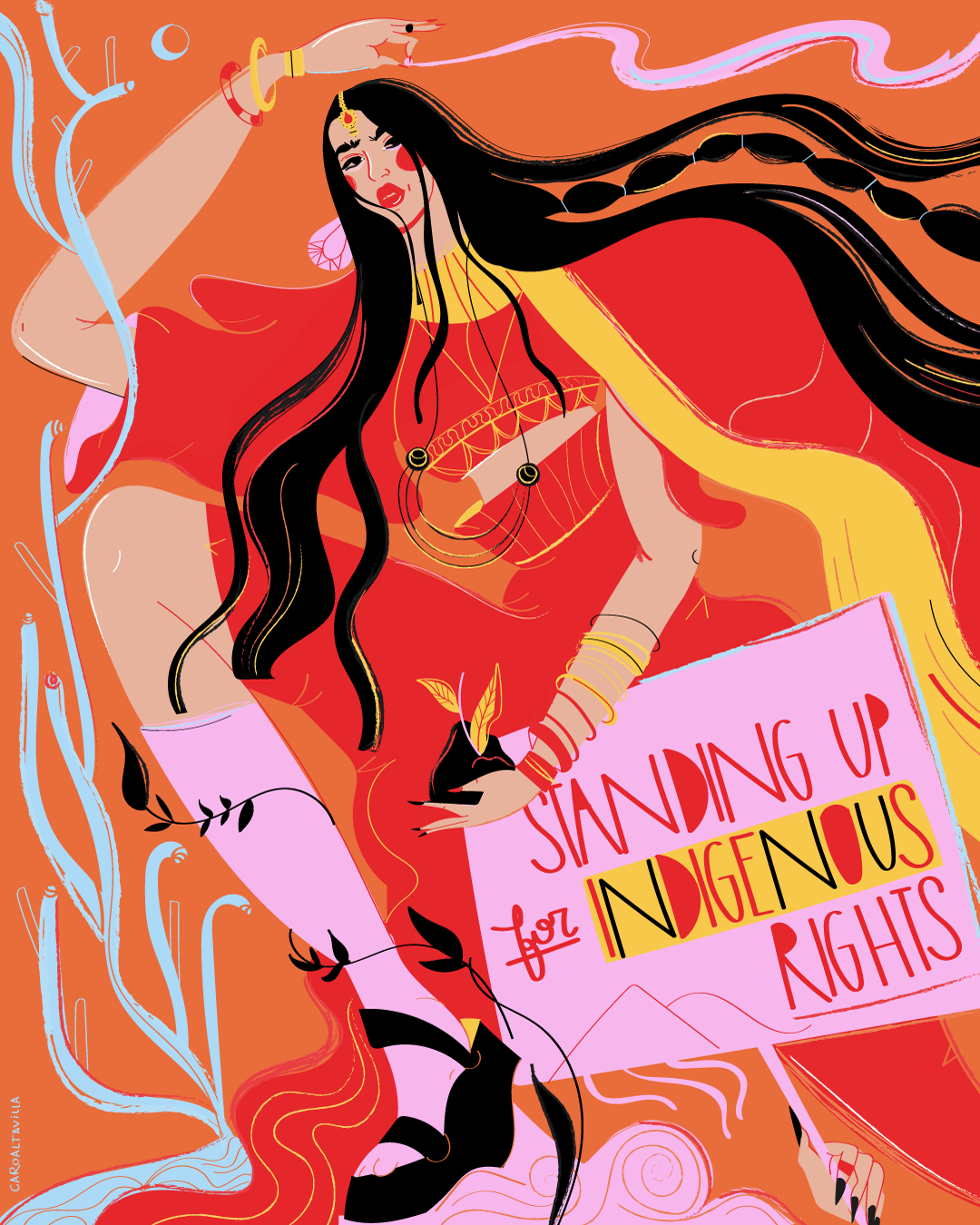 ---
Contributing artists
Audrey Suau started her career as an interior designer, but drawing is her passion. She lives in Lyon, France with her children. Being a mother made her more aware about the state of our planet. She wants to show the urge to act and fight for climate through her art.
@audreysuau_illustration audreysuau@gmail.com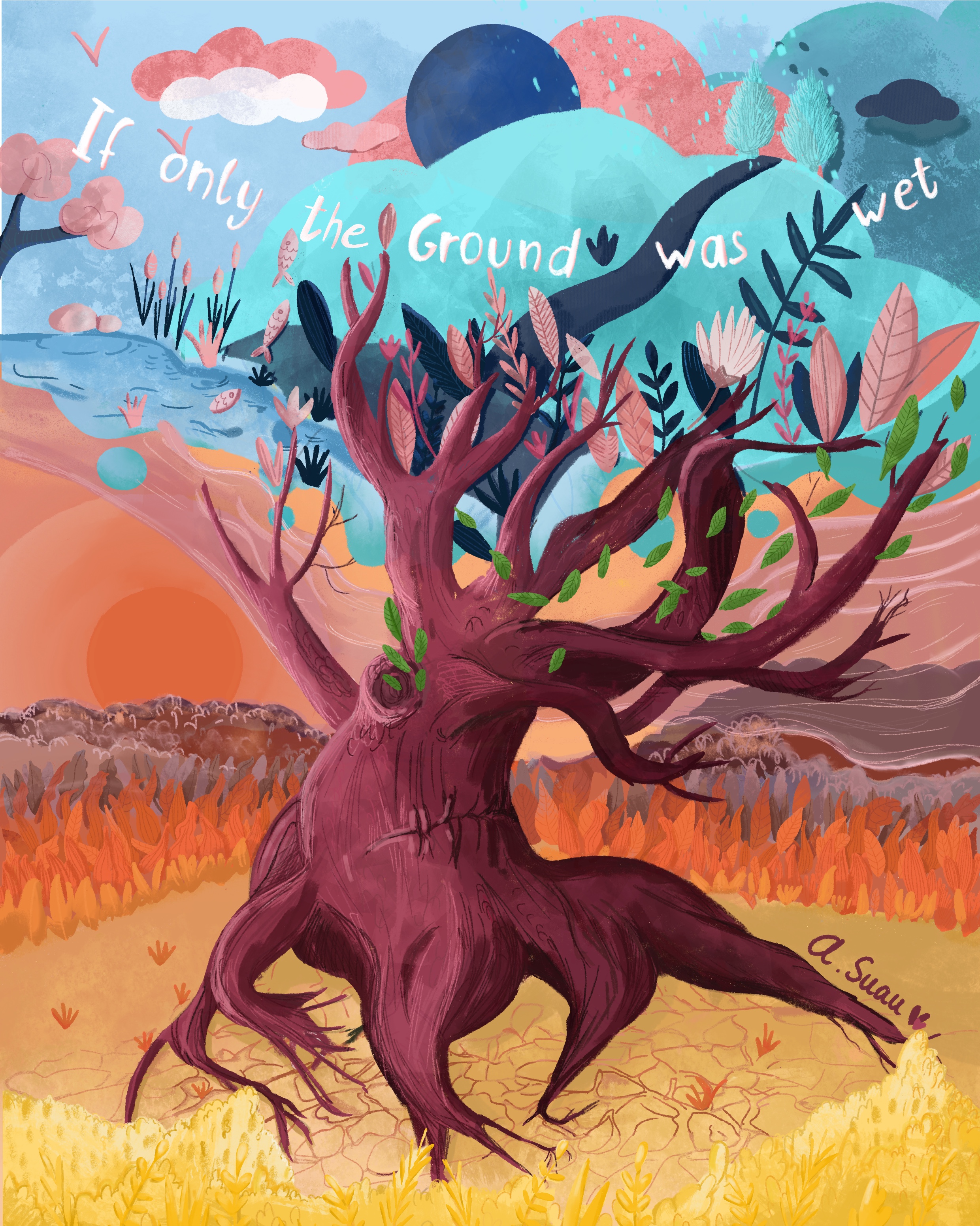 Jenny Caldwell is a freelance designer and illustrator located in Olympia, WA. She has worked for 15 years in small agencies and corporate offices and now in her own business. Her talent and heart lie in crafting meaningful design experiences for companies making a difference in the world.
@jennycaldwelldesign @jennypaintswithpixels jennycaldwelldesign@gmail.com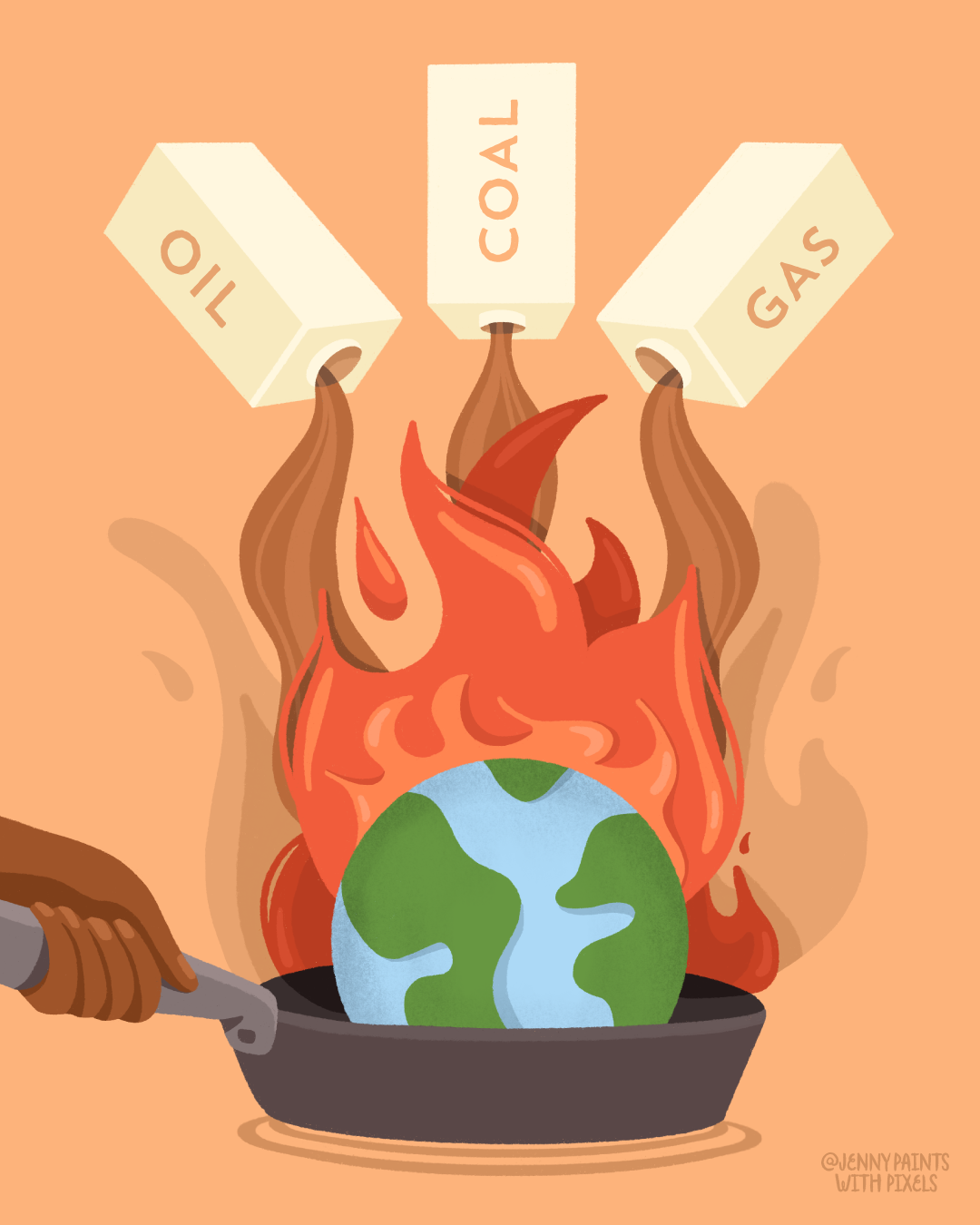 Jenny Schneider is an artist and illustrator living outside of Boston with her family. From psychology she started her journey into painting. She holds a MA in Art Therapy and has studied illustration and media. Her art is inspired by nature, yoga and all that is beautiful.
@Jenny_schneider jennyschneiderart@gmail.com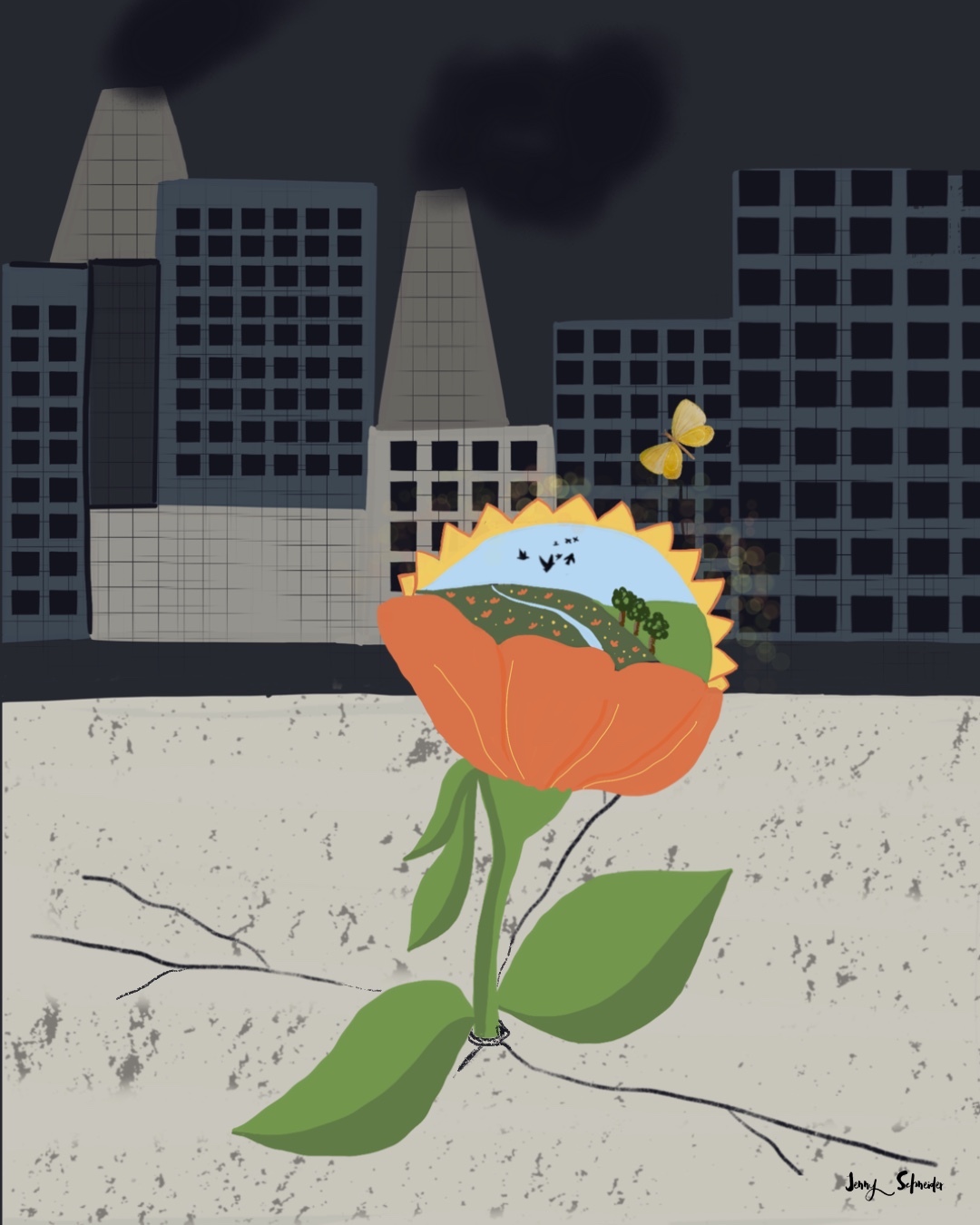 Nina Clausonet is a Communications Designer and self-taught illustrator from Bavaria, Germany. With her work she wants to spread love, hope and joy, and raise awareness about self love, diversity, environmental protection and sustainability.
@nina.clausonet nm.clausonet@gmx.de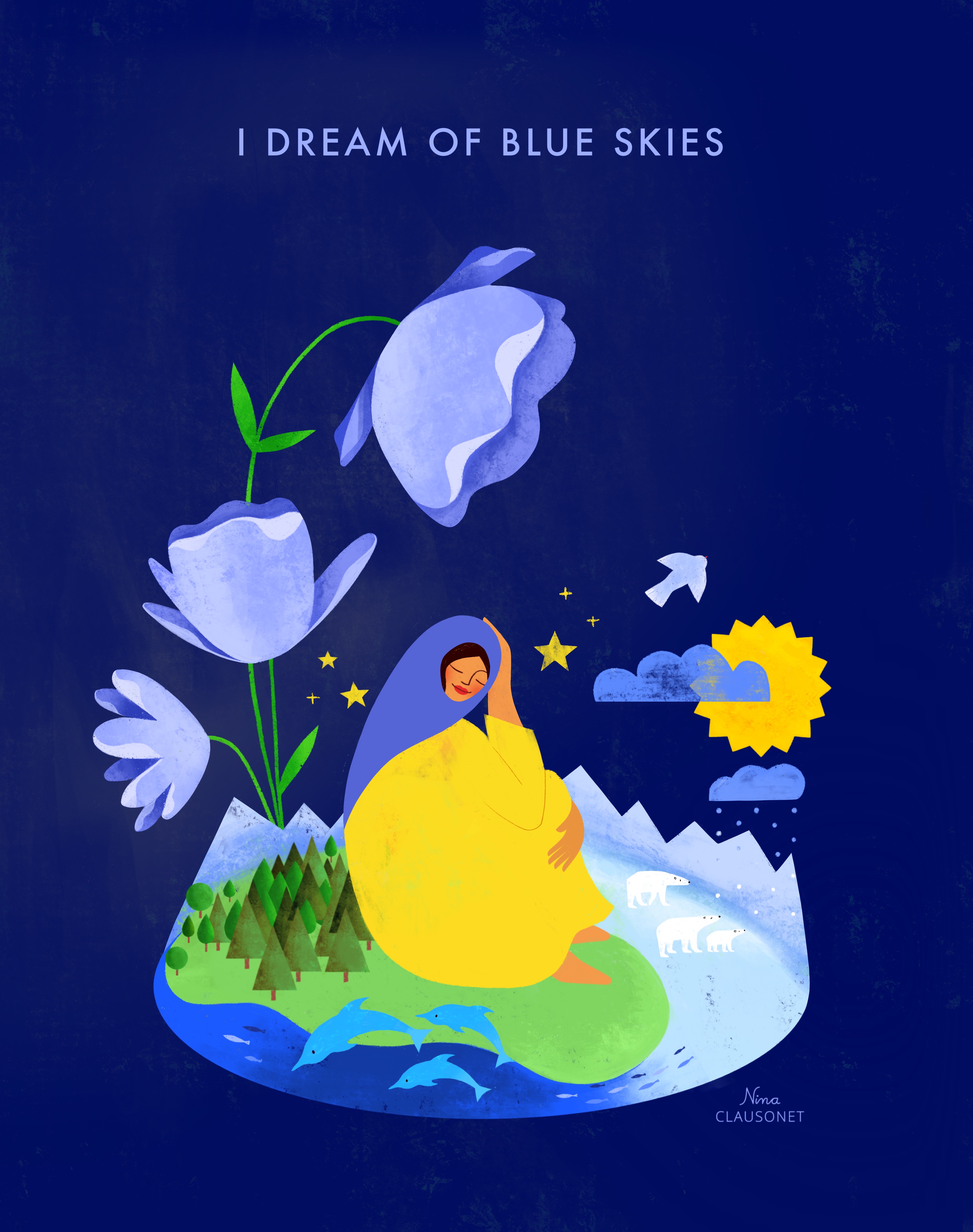 Satyasree Rajeeth is a writer by profession. She is a self-taught illustrator from Chennai, Tamil Nadu, India. Satya is vegan and loves everything about our planet. She believes that everyone's efforts matter no matter how small they are when it comes to saving our home.
@satyasreerajeeth sathyasreerajeeth@gmail.com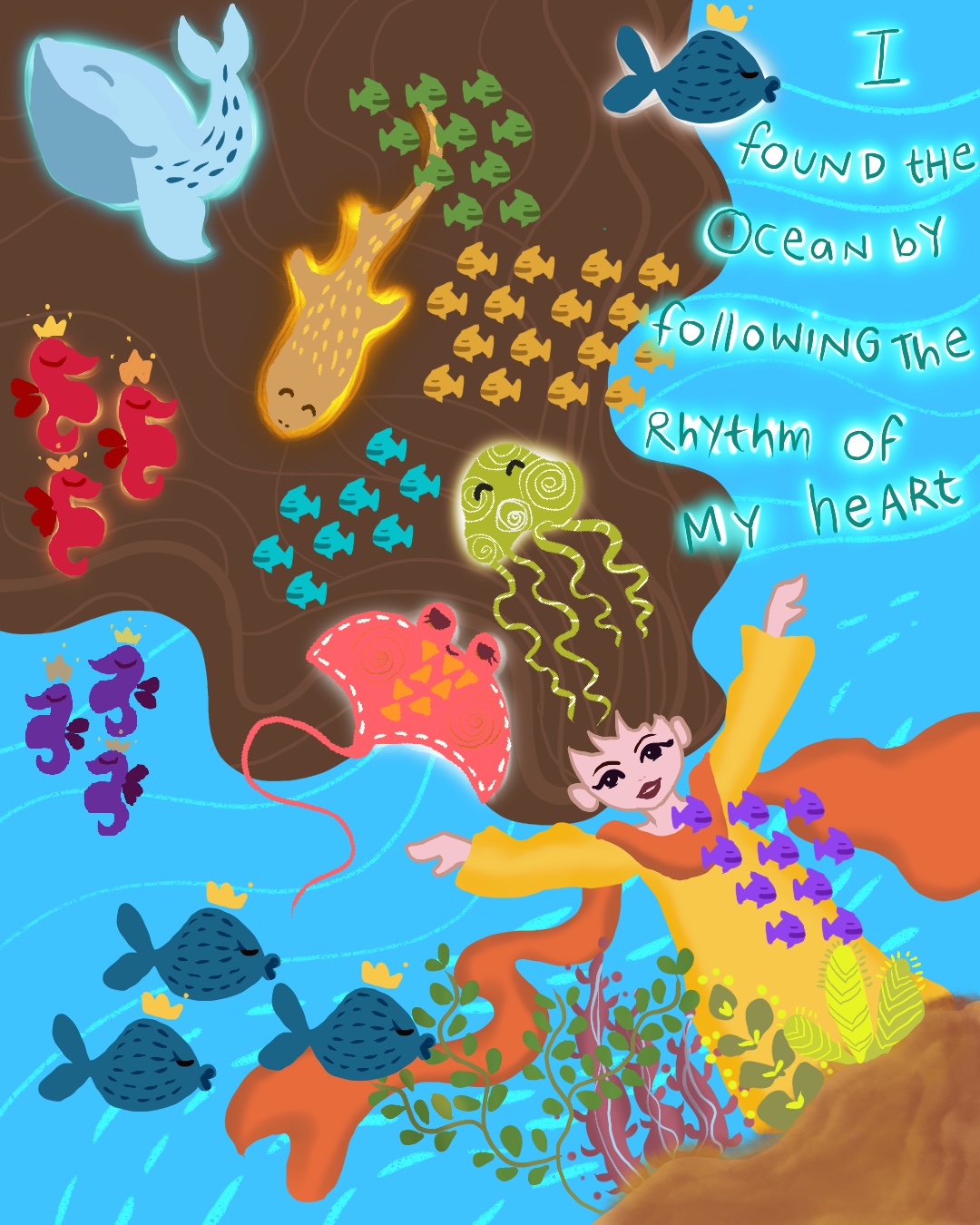 Orvokki a.k.a. Kaisa Leppäkoski lives in Turku, Finland. Her illustrations are colourful and present women, plants and flowers. She makes digital art and explores different styles and techniques. On Sundays you can find her painting abstract acrylic paintings and sipping tea.
@mielenkuvia @kaisaleppakoski kaisa.leppakoski@gmail.com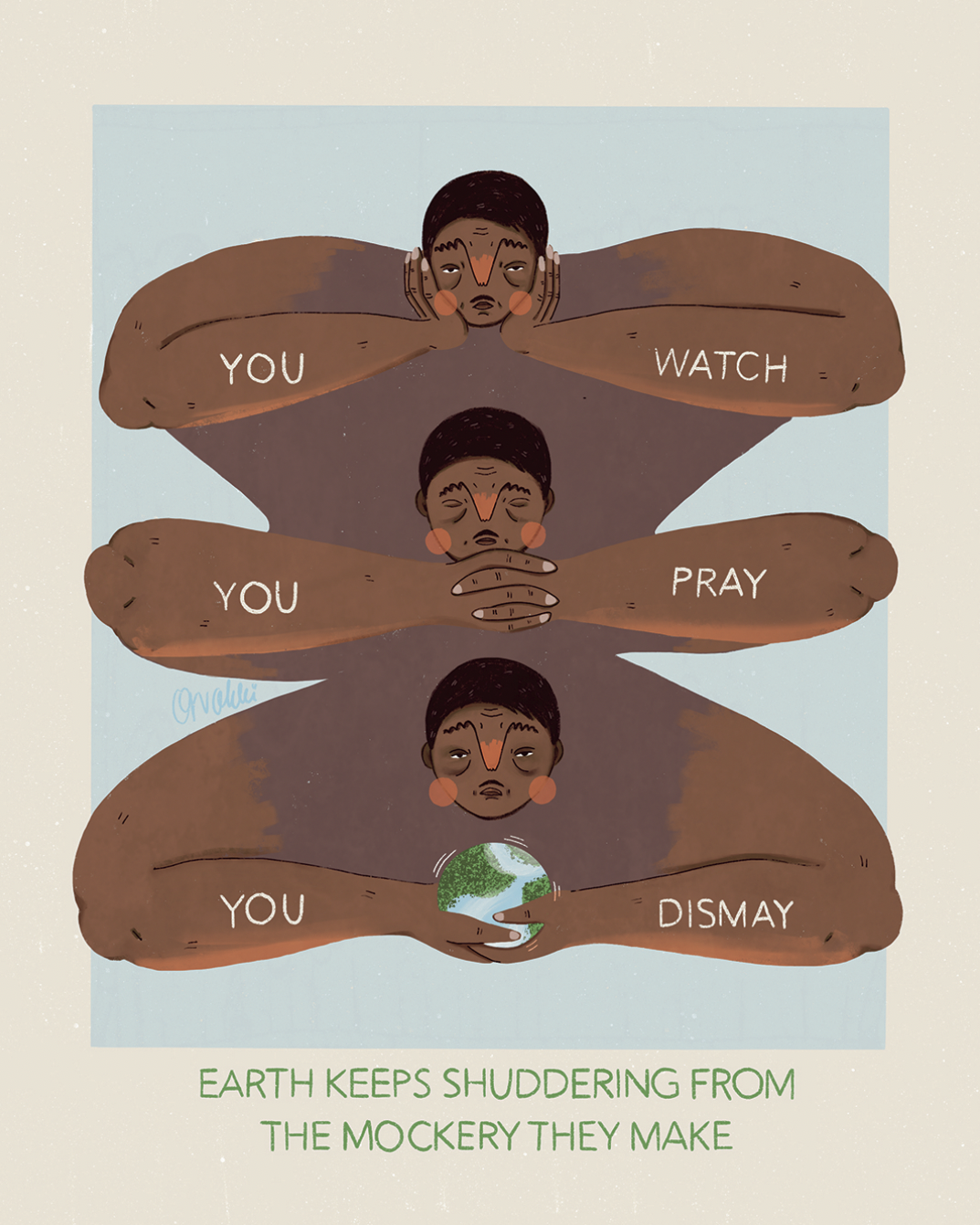 Zelo Safi is an American artist and self-taught digital illustrator from Washington, DC, USA. Her artwork celebrates women, female empowerment, diversity and inclusivity, as well as the environment and wildlife.
@createdbyz_ createdbyzs1@gmail.com